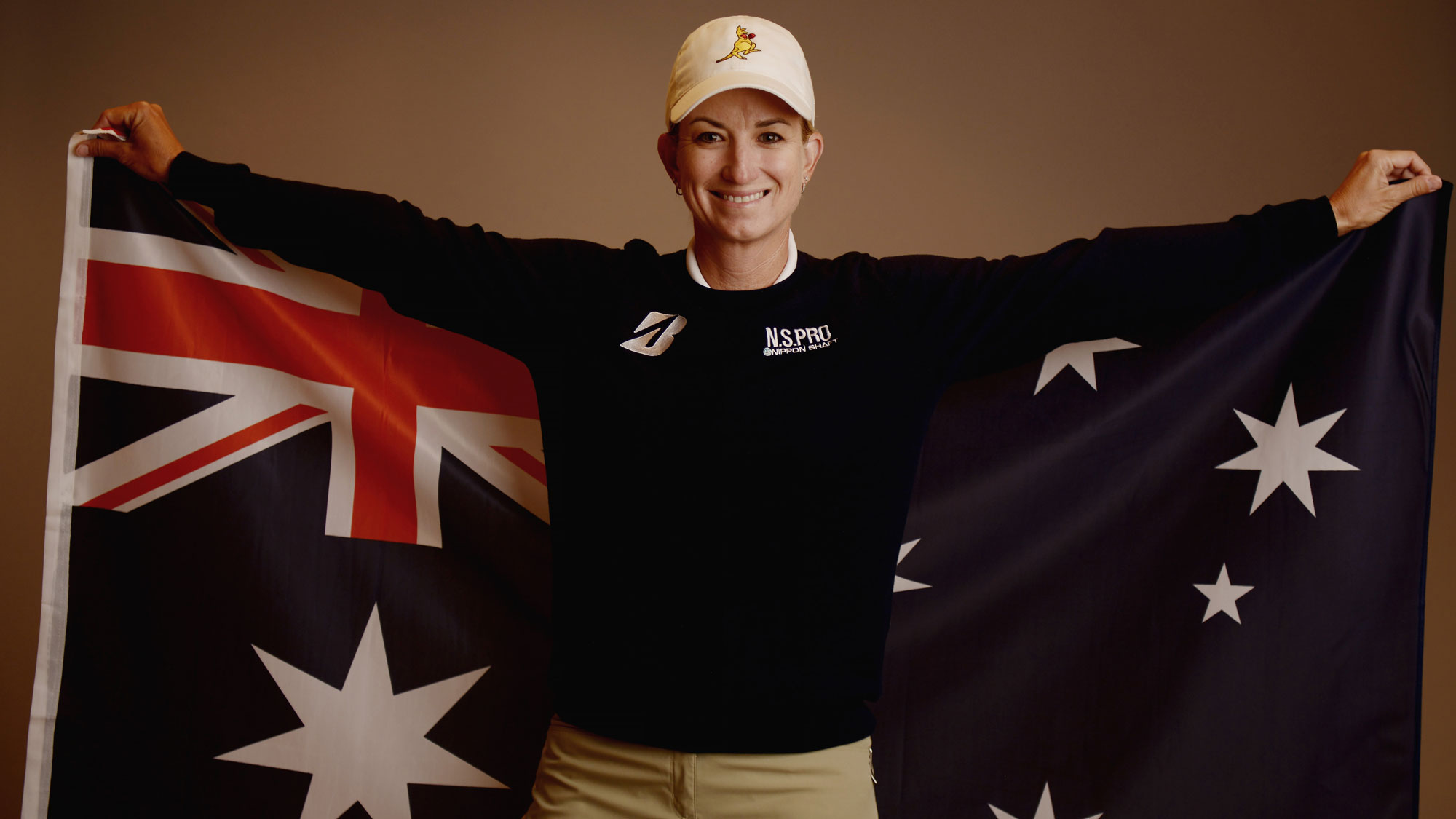 Karrie Webb has dominated every facet of golf she's taken on, and now the World Golf Hall of Famer adds a new challenge to her career in the golf course design business. The Australian native is bringing her skillset to Indooroopilly Golf Club, which hosts six golf courses, including a top 100 Australian Golf Course.
She joins fellow Australian Ross Perrett as a co-architect. Perrett boasts 25 years of experience in golf course architecture, designing 27 golf courses in thirteen different countries.

Read the entire article on LPGA.com!